COMMERCIAL, INDUSTRIAL & RESIDENTIAL REFRIGERATION & AIR CONDITIONING, QUALITY ASSURED.
WELCOME TO SOUTHFREEZE REFRIGERATION
Southfreeze Refrigeration Ltd is a privately-owned, Christchurch-based refrigeration and air conditioning company that has provided superior service to a wide range of clients throughout the Canterbury region since opening in 1981.
Our strength is in our suitably qualified staff, who offer a combined industry knowledge of over ninety years. This knowledge encompasses design, installation, maintenance, contract management, and backup service across the entire range of air conditioning, hospitality and food processing industries.
We have completed hundreds of installation contracts ranging in nature from domestic heat pumps to refrigerated cabinets and cool rooms for major commercial sites in Christchurch. We are responsible for the maintenance of ice machines, freeze dryers, blast freezers and chiller rooms for numerous renowned manufacturers in Christchurch.
We also do dairy farm work which involves the installation of Milk Vats and other Dairy Equipment.
As part of our commitment to quality, we are dealers in refrigeration systems and air conditioning Systems.
In our dedication to the future expansion of the company, all of our staff, apart from our office administrators, will hold current "Site Safe Passports", and we are committed to constantly updating our Health and Safety policy.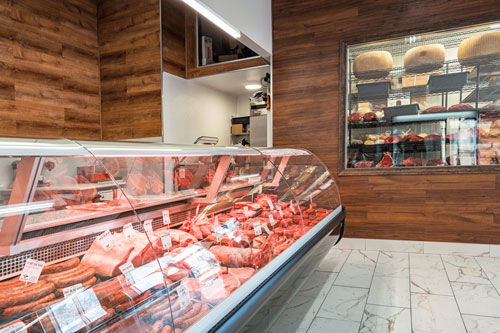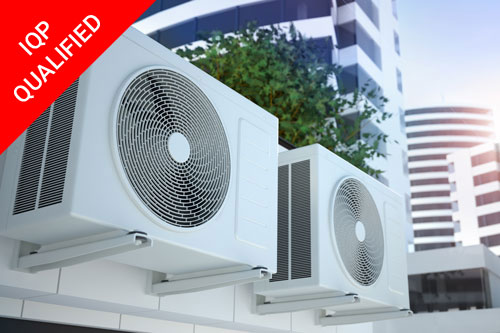 AIR CONDITIONING & VENTILATION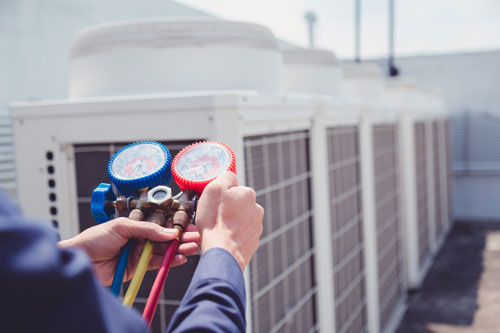 WE ARE ACCREDITED DEALERS AND INSTALLERS
As an accredited installer we can offer the maximum warranty on all major brands of air conditioning and strictly uphold all manufacturers' guarantees and warranties. Our commitment and guarantee to you is to supply and install all equipment to the highest possible standards.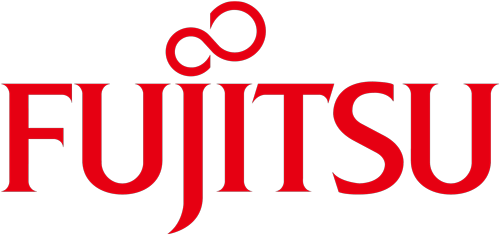 Southfreeze Refrigeration Ltd: Unit 4, 12 Newtown Street, Bromley, Christchurch, New Zealand
Phone: 03 384 3374 | Fax: 03 384 3087